We supply tandems & tandem parts throughout Europe
ETA Cycle Rescue
Monday 24 April 2017, Filed in: General
ETA offer a superb service called cycle rescue, and of course it includes tandems too.
The following is an extract from their website

"What is included?

The ETA was the first company to offer a rescue service tailored for cyclists.

If you suffer a breakdown to your bicycle whilst out cycling, our 24-hour recovery team is on hand to arrange transport for you and your bicycle back to a safe location. We'll take you to the nearest repair shop, railway station, car rental agency, overnight accommodation or home. Just call us on the numbers provided and we'll do the rest.

Alternatively, If you would prefer to arrange a taxi for yourself, simply send us your receipts and we will reimburse you for the costs, subject to the terms and conditions being met.

We will not attempt to fix any faults with your bike; however, we will ensure you are taken to a safe location. We will also provide recovery if you suffer a puncture whilst cycling."

The cost for this is currently just £18 per annum and it includes not only Britain but other EU countries too.

Their web address is ETA.co.uk


Ruth & John on Woman's Hour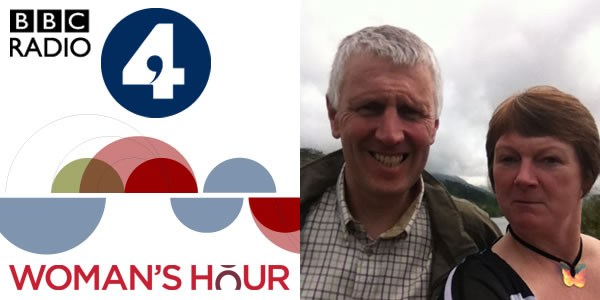 Discover Tandeming Voucher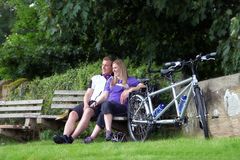 Fed up with cycling fifty yards behind your partner? Why not try one of our Discover Tandeming days!