JD Tandems News
Current build times on new tandems - updated end February 2020
**UPDATED Some of these are available to take away immediately and some are special order.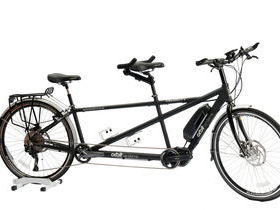 Electric assist e-tandems
**UPDATED Are you avoiding the hills? Maybe it's time to consider an electric assist tandem, tempted to try one then read on ....