We supply tandems & tandem parts throughout Europe
Ridgeback Tandems now in stock
Sunday 9 October 2016, Filed in: General
Ridgeback have entered the tandem world with 2 super products. One a hybrid and the other a drop bar machine.
For the 1st time ever Ridgeback are producing tandems, the hybrid tandem is priced at £1,299 and the road tandem is £1,599. They represent great value for money, they look good and the they ride well. We have all sizes in stock and have a test ride model available in both.
Ruth & John on Woman's Hour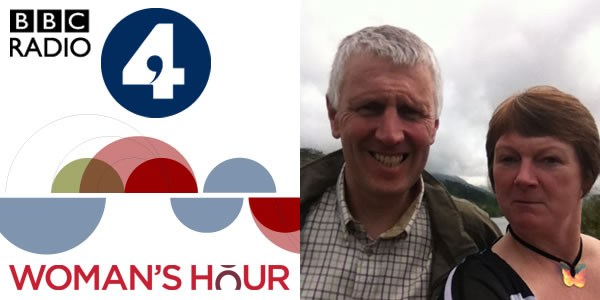 Discover Tandeming Voucher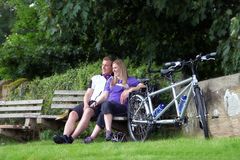 Fed up with cycling fifty yards behind your partner? Why not try one of our Discover Tandeming days!