We supply tandems & tandem parts throughout Europe
Electric Conversion Kit Now Available
Wednesday 11 November 2015, Filed in: General
Heinzmann hub drive system now available
We now have an electric conversion kit available to retro fit to an existing tandem. Using the Henizmann hub drive system it is now possible to get that extra level of assistance should you feel you need it.
The system is hub driven and builds into the front wheel using a torque sensor from the bottom bracket to produce the power. The battery is mounted in the rear triangle offering a low centre of gravity. Powered by an efficient Li-Ion battery with 36 Volts. The battery can be locked onto the frame for security, it can also be charged on the bike or separately
Controlled with a very user friendly LCD display that is easy to read whilst on the move. The display highlights riding speed, battery status and what level of support is been used
The motor offers wear free silent drive, is disc brake compatible and offers support up to 25 kph.
Test ride model available in store on a 20/16 Orbit Routier. Call for further details and availability. Price for a complete Orbit Routier Nine fitted with the kit is £3275 complete. Will fit most other Orbit models, add £1625. Cost to fit to existing tandems is £1700 plus fitting
Ruth & John on Woman's Hour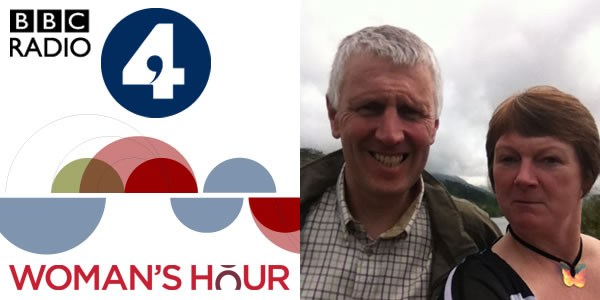 Discover Tandeming Voucher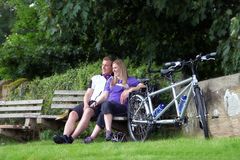 Fed up with cycling fifty yards behind your partner? Why not try one of our Discover Tandeming days!